What's a contest without prizes? Well… interesting, but perhaps not compelling. At least that's the message a got from a number of you last week. No worries, I can fix that! Before I share the prizes for our Shape Shifter Challenge, I'd like to share my six favorite reasons for entering challenges and contests.
Shelly's Top 6 Reasons for Entering Challenges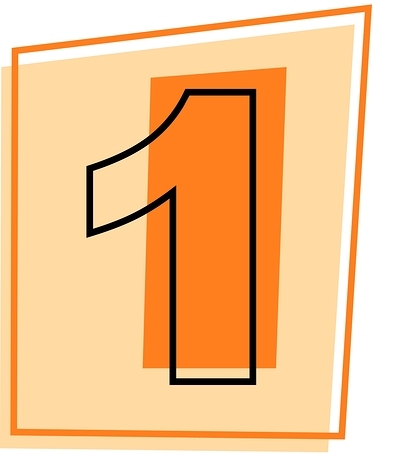 Learn Something New
I will enter a challenge simply for the purpose of learning something new. If I'm intrigued by the technique or the topic for the challenge or contest, I'll put it on my creative to-do list.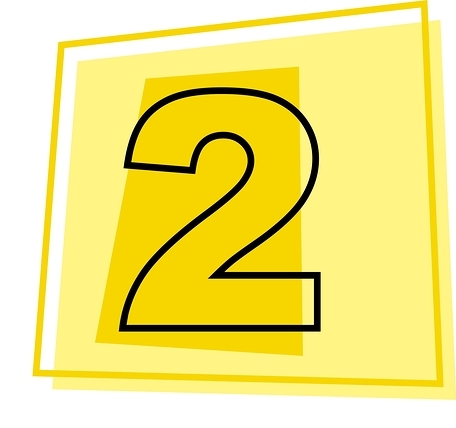 Limitations and Rules Channel Creative Energy
Rules are good. By limiting the possibilities, rules actually help feed my creativity rather than stifling it.
For example, I love having a deadline and specific requirements, like make a particular thing in a particular size by a certain date. Once I no longer have unlimited choices and time frames, I find it a whole lot easier to get to work.
If the rules call for a 12″ square quilt, that eliminates 99% of the possibilities that I could dream up. I've still got plenty of room to improvise within the remaining 1%; but, I have 99% less stuff to ponder. Do you see what I mean?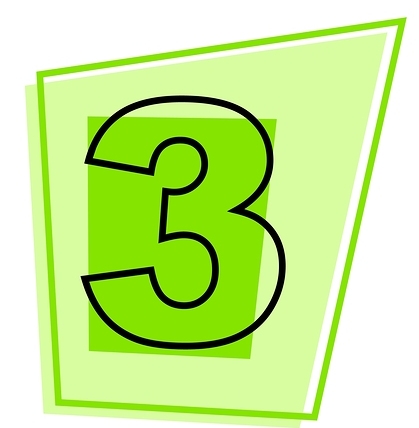 Sharing My Work With Others
In my mind, Group Challenges are the best. Especially if they have a place, like a Facebook page, where the people entering can post pictures, ask questions, and compare notes. My small quilt group does several challenges a year; we have a great time bringing our pieces to the meeting, talking about the process, and checking out the details on each piece.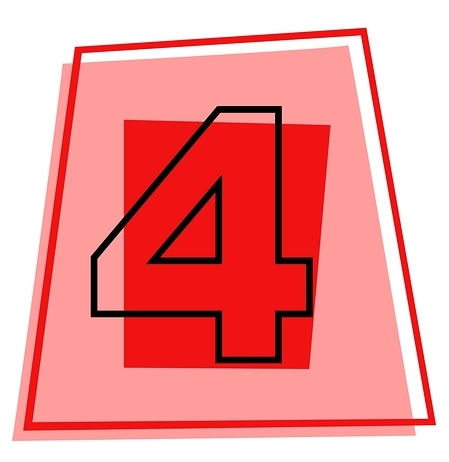 Competition Makes Me Work A Little Harder
Like most of you, I have a competitive streak. When I make something for a challenge or contest, I pay closer attention to the details and I know I do better work. I'll bet it's the same for you.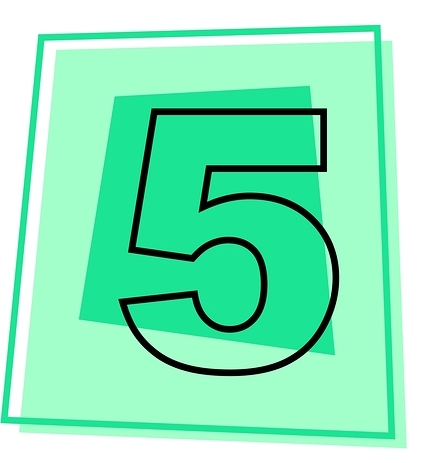 Publication is a Bonus
I love to see my work in print and on the screen, and I'm pretty sure you do too! Seeing our work in calendars, books, magazines, and even ads is a validation of the work, and it makes us feel really good. This may not be modest, but it's honest; and more importantly, it motivates us to do more. And that's a good thing!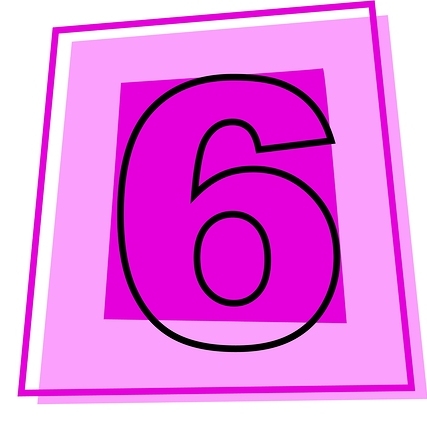 Prizes Are Always Fun
Do I like to win prizes? Sure – I'm no different than you. I've won some really cool prizes over the years and they are a great reminder of the quilts I made to win them. Sometimes, the prizes send me off in totally new directions that I would not have pursued otherwise without them.
Shape Shifter Challenge Prizes & Perks
Need a little extra motivation to join our Shape Shifter Challenge? Check out this exciting list of Prizes and Perks:
Perks For Finalists
By March 1, you need to send photos of your Challenge Project to our office. From all the photos, we'll choose finalists from all the quilt and handbag entries. We plan to include quilts and handbags from our finalists in the following:
Future editions of this Fabric Art Magic newsletter and Cedar Canyon Blog
A display at Spring Quilt Market in Portland, Oregon
The Gallery section of Shelly's new Shape Shifter e-book (coming soon!)
One or more of our upcoming ads
Prizes For Winners
Once all the Finalist entries arrive in our offices, we will choose the first and second place winners for quilts and handbags. We will judge entries based on the best use of the Shape Shifter concept, as well as overall design and workmanship.
| | |
| --- | --- |
| FIRST PRIZE: | $100 gift certificate |
| SECOND PRIZE: | $  50 gift certificate |
Gift Certificates can be used in the Cedar Canyon Online Store. (I considered choosing specific prizes, but I figured that you would already have a range of supplies if you enter the contest. Also, that you would prefer to choose your own goodies. I hope that works for you!)
I hope that you agree that there are plenty of good reasons to enter our Shape Shifter Community Challenge. I'm having tons of fun with this technique. I can't wait to see what you come up with! I know that there are a million possibilities and that I've only scratched the surface.
Will you share your ideas today? Better yet, will you enter the Shape Shifter Challenge? It's a great opportunity to learn something new, share your work with others, see your work in print, and win some great prizes. It just doesn't get any better than that!