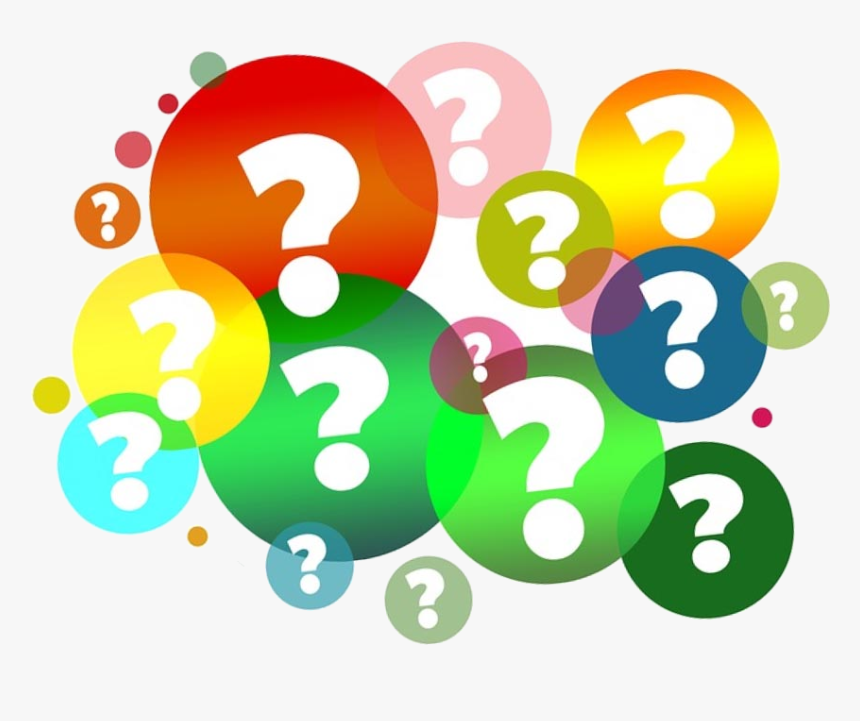 I don't know about you, but I'm finding this world a pretty strange place as the novel coronavirus upends our normal lives. Physically, my sweetheart and I are healthy and living in a pretty good place to weather the storm. Mentally, that's another matter. (Although I'm sure I would do better if spent less time looking at the news!)
Like the rest of you, I'm contemplating how to best spend my time over the next few months. I can't sit and stitch for days on end without getting outstide and moving around. And yet I can't stick my head in the sand and pretend that nothing is happening. I feel like I'm suspended in never-never land, looking for a path.
So, what's happening in your world? Are you working on a new project? Working though your pile of UnFinished Objects? Looking for a more structured way to pass a lot of enforced butt-in-chair time?
I'm really curious to know how you're passing the time — and if there's something you'd like to do as a creative community. For maybe the first time ever, most of us are in a situation where we can hardly say "I don't have time…" 😉 
Leave a comment below to let me know what's happening in your neck of the woods as we traverse through these uncertain times. And consider yourself hugged. I know it's not the same as being up close and in person. But there are folks out there who really do care how you are doing — and I happen to be one of them.