by Shelly Stokes, Founder and Creative Mentor

Want to beat the 2014 price increases? No problem — just get your order in before the end of January.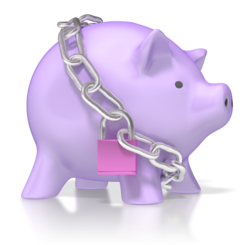 Now I know that squeezing out an extra dollar or two in savings is not all that exciting, so we are pulling out the stops with an amazing deal on our Rubbing Plates. You lock in super savings before the 2014 prices go into effect AND help me clear out a few shelves in the warehouse. Now that's a win-win deal!
Save 40% on Rubbing Plates With a $59 Purchase
Here's how it works:
Add $59 in merchandise to your Shopping Cart
Enter LOCKINSAVINGS in the Special Code box and then click on Apply.
Your rubbing plate savings will be displayed in red for each set that you order.
Promotional codes are case sensitive. You must enter LOCKINSAVINGS all in capital letters.

Do you have to order all rubbing plates? Absolutely not! Add everything you want to the shopping cart until your total is at least $59, then add the promotional code and watch the rubbing plate savings add up. Your final cost for each set of rubbing plates is just $7.17 — compared to $12.95 come February 1st.
Are you still undecided? Here's another idea. Do you have a bunch of creative friends? Gang up and place a group order! That way you all get the savings and save a bunch on shipping. And don't worry… we don't mind being "ganged up on" at all!
Get your order in today. Our Lock In Savings sale ends January 23rd. New 2014 Prices go into effect February 1st.