by Shelly Stokes, Founder and Creative Mentor

I'm not much of a TV watcher. And when I have watched, I have never been terribly fond of British humor. None-the-less, I am terribly interested in the topic of Creativity and open to learning about it from just about anyone, including John Cleese. Yes, that John Cleese, the British actor and all-around funny guy.
It turns out that John Cleese has been fascinated by the topic of creativity for many years. And lucky for all of us, some of his talks on creativity are available on YouTube. Including the one that I want to share with you today.
Now, a warning is in order. This is not a short video clip. Even John Cleese can not condense his thoughts on Creativity in two and a half minutes. When I clicked through to this video, I was appalled by the fact that it is 36 minutes long. I thought, "Oh my goodness! Who has that much time?"
All I can say is that after the first few minutes, I was hooked. In fact, I listened to the entire thing twice. Once just to listen, and the second time to take notes. Yes, it was that good!
John Cleese on Creativity
Here is a bare bones summary from the John Cleese video. (You will get much more by actually watching, this is just to whet your appetite!)
What is Creativity?
Cleese says that it is impossible to say exactly what creativity IS, but quite easy to say what it IS NOT. It is not a talent, not an ability. Rather, creativity is a way of operating. The most creative people are those with the ability to play. [Hmmm… there's a topic I know we have talked about recently!]
According to research, the most creative people are those who can move between the Open Mode and the Closed Mode of operating. Open Mode is relaxed, expansive, playful and curiosity is allowed to run amok. Closed Mode, on the other hand, is efficient, purposeful, running on a tight schedule — the get-it-done mode of operating.
The key is to use Open and Closed modes for the right parts of our work and to be able to switch back and forth as the need comes up.
Five Conditions That Enable Creativity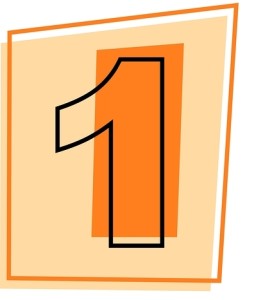 We need space away from the normal every-day demands of our life. It is very helpful to get away from the phone and the email, and find a space where we can relax and play. And if you can close the door, all the better!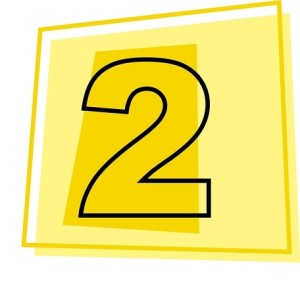 We need a block of time. Cleese says it works best if our play time has a definite start and end time. It must be long enough to get past the "racing mind" distraction that will always kick in when we settle in for our play time. He recommends about 90 minutes. It is long enough to get settled in and short enough that we can get through it without a break.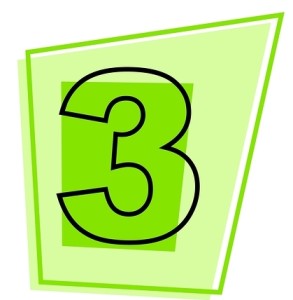 We need time. Yes, more time, but in a different manner. Cleese shares his observations about people who come up with the most original ideas, and says that they are the people who are willing to stay with the creative process the longest. Because the creative process can generate anxiety and discomfort, it is easier to go with the first thing that will work rather than staying with the discomfort longer. But, the longer you stay with it, the more likely you are to be rewarded with truly original thoughts and ideas.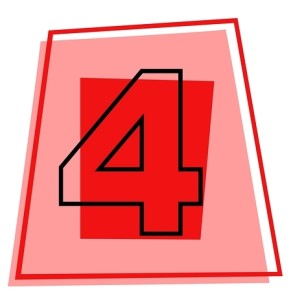 We need an atmosphere that breeds confidence. To really be effective, play time must be totally open and free of judgment. The fear of doing things wrong is a real creativity killer. So the rule is while you are in the Open Mode, nothing is wrong — only a different possibility.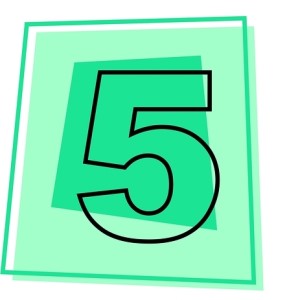 Cleese claims we need humor. [Imagine that!] While you are playing, giggle all you want! Humor is one of the fastest ways to get from Closed Mode into Open Mode, making it a very useful tool. [Pay attention to John's thoughts on serious v. solemn in this part of the video. It is very instructive for people like me who tend to take life way too seriously.]
That's it — the short, sweet version of John Cleese on Creativity. Seriously, if you have more than a passing interest on creative thinking, this video is more than worth the 36 minutes to watch it. Enjoy! ]