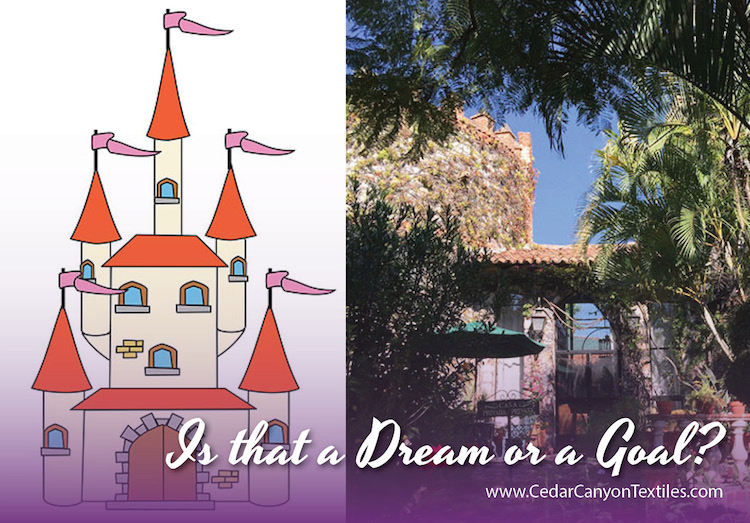 Can I ask a question? Are you a Dreamer or a Doer? And that special thing on your wish/to-do list… Is that a Dream or a Goal?
I've learned a whole lot about this Dream or Goal thing over the past few weeks. And, believe it or not, my lesson came in the form of a castle.
Let me start with a confession. For the past 7 or 8 years, I've been spending time in Chapala, a lovely community in Central Mexico. The trips began as a visit with my friend Victoria. But I fell in love with the place and have been "dreaming" of owning a home and living there one day.
You know… one of those "when I retire someday" kind of dreams.
As long as this "dream" was just a daydream (like what I would do if I won the lottery) it was just hanging out there. Nothing to do, nothing to worry about. Just a dream, right?
But this year, instead of me having the dream, the dream got me. The Dream House (appropriately named "the Castle") had a FOR SALE sign on it. Uh oh, time to Do Something!
I felt like the Universe whacked me upside the head and said "Listen up! It's here. It's right in front of you!" Thwack!
Dream or Goal?
Let's get back to that Dream or Goal question…
A Dream is that thing we put out there at a safe distance. I want to live in Mexico – someday. I want to design a line of fabric – maybe. I (kinda, sorta) want to make enough art to have a solo show at a gallery.
A Goal, on the other hand, is attached to a Plan that requires Action. I'll take three courses on design this year, and the first begins on February 6th. I need six large scale works and eight smaller pieces over the next three years, and the first two are in progress.
But let's be honest here. Goals are not easy. Goals require action, hard work – and getting past the ever-present doubts and the list of excuses that pop into our head. It's not the right time. I'm too busy. Since when are you special enough to live in a Castle, for God's sake?
Say what???
Live Your Dream
Clearly, a Castle in Chapala is not on everyone's dream list. But we all have dreams, and next week I'll challenge you to turn one of those Dreams into a Goal. Until then, click over to YouTube to watch this video. If it doesn't inspire you to take action, I'm not sure what will.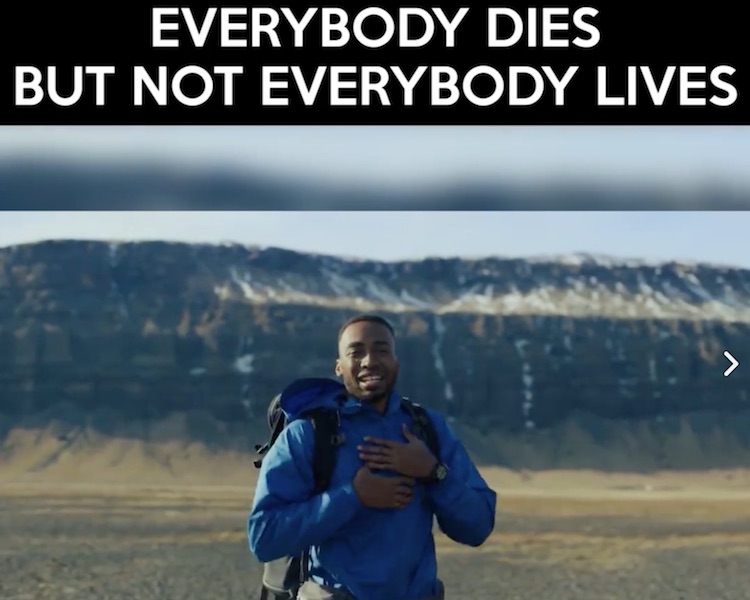 And that Castle in Chapala? I'm all in, baby! I made the offer and danced like a crazy lady when it was accepted. I'll be in Chapala again next week for the inspection. Short of a major surprise, that Castle is in my future. And yes, I'm special enough to live there!